Firm Overview
In the course of more than twenty years in business, we've evolved from renowned environmental health professionals to a holistic consulting, engineering and environmental consulting firm dedicated exclusively to supporting owners, engineers, architects and contractors in the rehabilitation of our country's infrastructure. Today, KGC's forward-looking approach continues to identify progressive responses to our ever changing industry.
We have the experience to understand that rehabilitating industrial structures is too complex to deliver premier results through part-time specialty, so we've developed narrow but deep expertise in the industry. Our integrated, multidisciplinary team delivers insight for our clients' complicated challenges. We are committed to bringing solutions to our clients through the promise of ingenuity and innovation.
We understand that clients want value when they hire a consultant. Whether it is saving a company millions of dollars through observations of their operations, to minimizing regulatory fines, KGC wants our clients to be better off after performing our services and have had an enjoyable experience working with us along the way. That is the KGC Difference.
Our Mission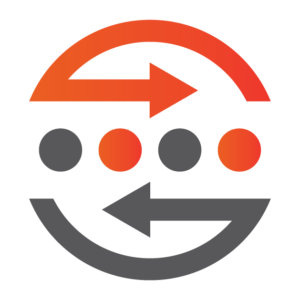 Our mission is to transfer our specialized knowledge to our clients in an engaging manner–providing high-value services that are clear, precise and timely so that our interactions assist our clients in solving their pressing problems and help increase their profitability.