Testimonials
The Orleans Levee District has been very pleased with KGC's work on our floodgate painting projects.  KGC is knowledgeable, thorough and follows through on every issue to conclusion.  That way, we get the best paint protection we can for our floodgates.  KGC  takes care of OLD's floodgates like the floodgates belonged to KGC – to an owner, that's a real comfort.
Felton Sutton
-
Engineering Manager
,
Orleans Levee District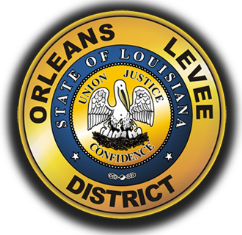 Without hesitation. I wouldn't trust my company's or my client's reputation to any other firm.
Mike B.
,
Modjeski and Masters

KGC did a great job for American Bridge assisting us in testing for our Lead Compliance Program. The project personnel were very professional, knowledgeable, and accommodating, often on short notice.
Joe Tumas
-
Quality Manager
,
American Bridge

We were months behind schedule before we retained KGC to take over the PM responsibilities on two large-scale USACE Design Build job projects. With KGC's diligent efforts, we finished nine months ahead of schedule. They were worth every penny!
Emmanuel Chrysakis
-
President
,
Royal Bridge Inc.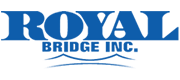 Working with KGC has been a pleasure, accurate and timely reports. I have had no issues with your performance and would recommend your firm to anyone wishing to utilize your services.
Francis Simon, Jr., P.E.
-
Project Engineer
,
LADOTD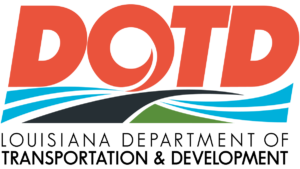 I have been very pleased with KGC's services for over a decade. KGC offers clear and value-based solutions for the industrial rehabilitation industry. I would like to recognize Kevin Guth (Principal). He is very knowledgeable and well respected in our business. KGC has helped me with environmental issues on numerous projects over the years. KGC is always evolving and perfecting their services. I would recommend KGC's services to anyone. If you have a problem, they will have a solution.
Lee Edelman
-
Project Manager
,
Corrpro Companies (An Aegion Company)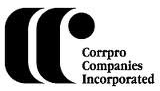 What can we do for you?
Contact our experts today and learn how we can help protect your greatest asset.
Contact Us